The June holidays were hectic for me. Therefore, I can only do an update now. Nevertheless, the purchases were
Reproduction Type 95 Japanese WW2 NCO Katana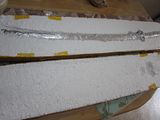 I was surprised to find the Katana wrapped on aluminium foil.
It resembled some potato ready for BBQ.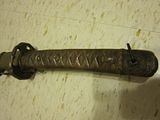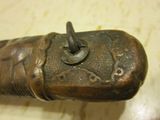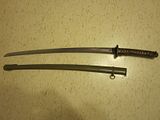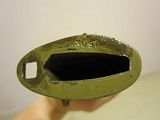 Reproduction WW2 German Dot 44 HBT tunic -
Purchased secondhand from 1944 Militaria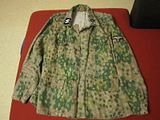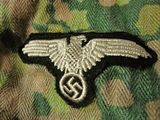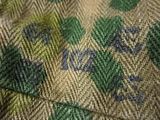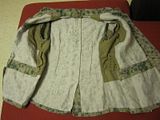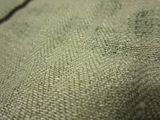 Original WW2 German K98 bayonet - Ground dug example still in sound condition.
The wood grips are still present!
Reproduction Rubber WW2 Japanese Type 14 Nambu pistol - I have been looking for this for many many years and this is a screen used prop from The Pacific (2010) miniseries! HAHAHA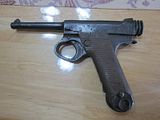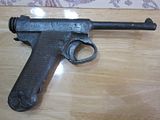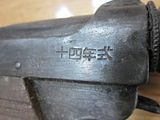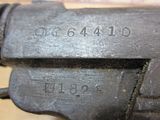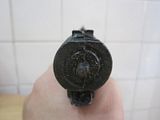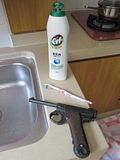 I used a soft abrasive and a soft toothbrush to clean
the Nambu off the dirt and sand.
Perhaps the sand came from the filming site back in Australia? =-p