Well, it's the year-end holidays! But I think the date of this post makes it THE year-end holidays. Soon it will be 2011 and another year of stuff to do. I thought I shall make post memorable by posting it on Christmas Day itself.
Reproduction Waffen SS Blurred-Edge Winter Parka
- This is of my favourite Waffen SS camo pattern and I wore it to Taiwan during my year-end holiday. It proved hardwearing and yet cosy and comfortable during temperatures between 9 to 20 Degrees Celsius. Thumbs and toes up! Received October 2010.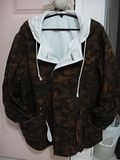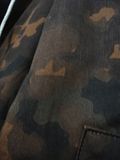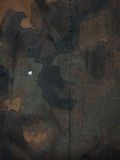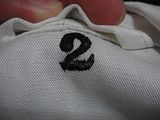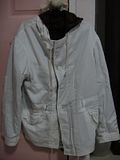 It is size 2 to fit Medium to Large US size and it's stamped like the originals in black ink.
Original British WW2 Small Arms Training - Weapon Training (1942) Phamplet and six Officer Rank Pips for Airborne branch of service.
The phamplet is in great condition and the pips are in excellent mint condition. Now I sew them onto my Denision smock!